ZHL fills liquids and powders in packaging supplied by the client. Or in packaging that we obtain at the request of the client. The client may require a specific type of bottle or cap, for example. We can buy the packaging in for you, but can also advise you about the most suitable packing method, if you are still undecided.
The ideal packaging
Thanks to our many years of experience, we know exactly what constitutes the perfect environment and conditions for all kinds of powders and liquids. What is useful for filling? Which type of packaging is most suitable for stacking and transporting over long distances? We are happy to help you on your way. We have an enormous range of samples of all kinds of packaging, bottle caps and other closing and sealing items. From large to small, in all materials. We can even provide custom-made solutions.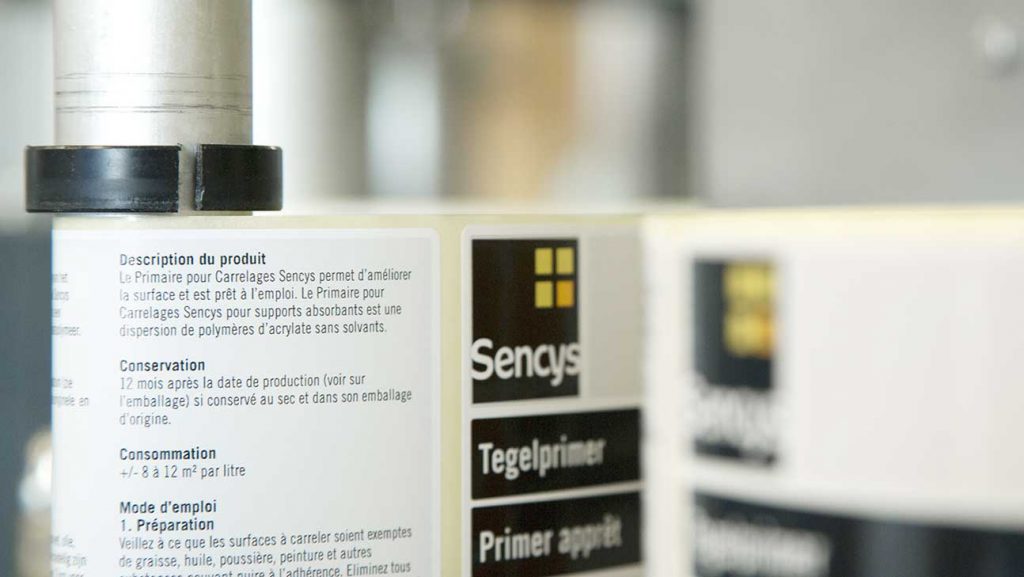 Labels and distribution
ZHL stands for flexibility. Sometimes we are the extension of a whole purchasing organisation that supplies us with the packaging and labels. And other times the client asks us to create the labels for them. Everything is possible. This also applies to the distribution of your products. Whether you have your own carrier to collect and transport the filled products, or would like us to arrange the transport for you: with ZHL, it's all possible. The complete process. From A to Z.