Large and small quantities
Our liquid department has all the equipment necessary for processing extremely small orders. For example, an order which requires a bottle to be held by hand under a filling spout, filled by the machine, and then manually fitted with a cap. But we also have machines for processing much larger quantities. Such as 5 or 10 litre cans which are automatically filled and closed. And that we subsequently stack by hand.

A different type of order every day
Having 1,500 different machines to handle the 1,500 products that we process each year is obviously not an option! That's why, just like our powder equipment, the machines for filling liquids can quickly be dismantled, cleaned and reassembled, and then be configured extremely precisely for the next order. Each day, we dismantle one of our filling machines, clean it thoroughly and reassemble it ready for a new order. Because tomorrow we will have a new, totally different filling job to complete.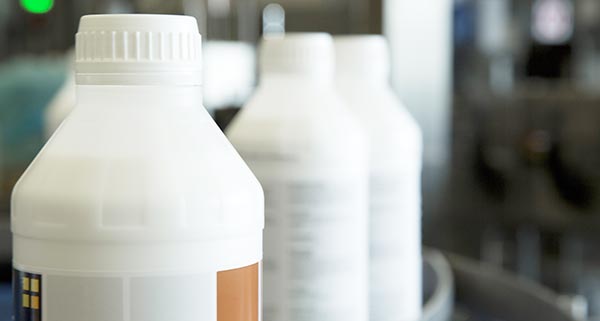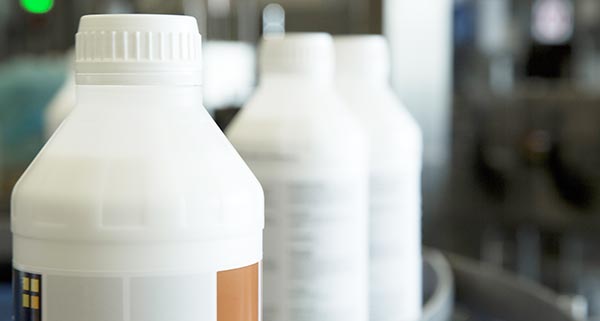 Flexibility, right to the last drop
There is no method of delivering liquids that we cannot handle. Whether it's a single litre package or a bulk order: we have a solution for any quantity. This flexibility also applies to filling. From 30 millilitres to 30 litres. In glass, plastic or aluminium. Or even larger quantities in drums and IBCs.