Quality, working conditions and the environment all come together in one integrated risk management system. Because we prefer prevention over damage control.
One approach to work for everybody
Quality, Working Conditions and Environment (Kwaliteit, Arbeidsomstandigheden en Milieu: KAM) is an integrated system developed internally within ZHL. It is an approach to work that is truly anchored in our DNA. Everyone at ZHL works in this established method, always following the same instructions, procedures and safety standards. And with the same protective equipment.
Certified and up to date
KAM is a certified system (ISO 9001 and 14001) that we are continually updating. Because quality, safety and environmental requirements are constantly changing. In addition to our risk management system we also have an in-house quality, occupational and environmental specialist dedicated to these issues. And with our internal training programs we ensure our staff are always up to date on these themes.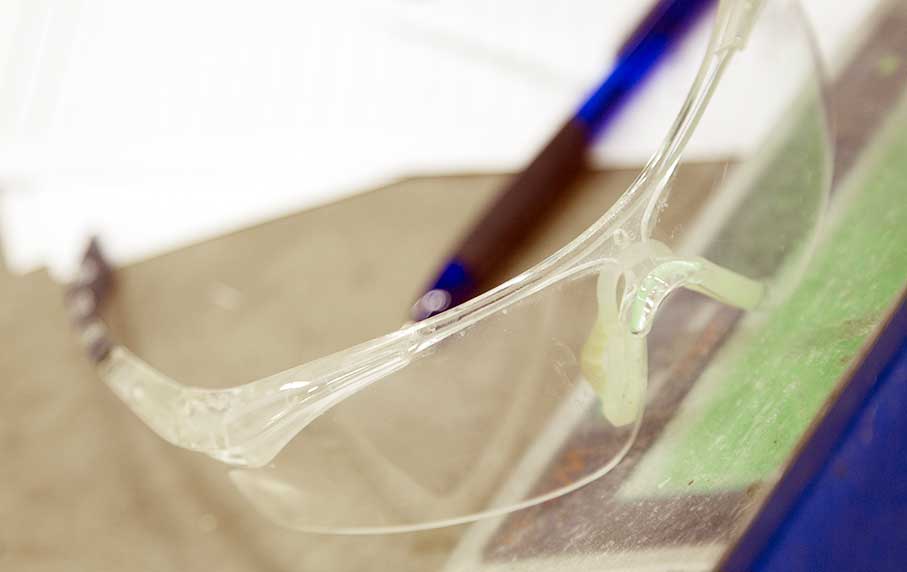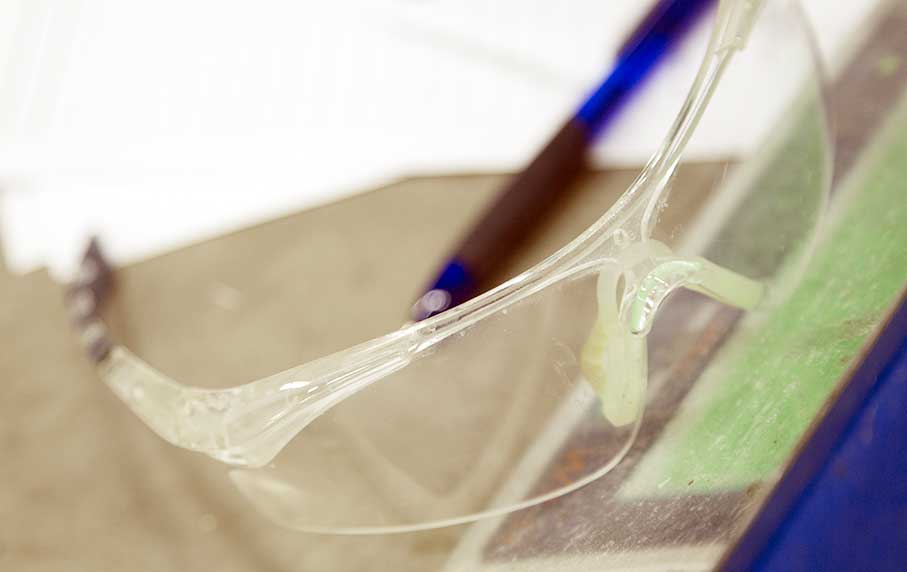 Training that goes deeper
With our internal training system our employees really stand out for their professionalism. How do I handle hazardous substances? How do I interpret safety guidelines? What should I do if I do get a hazardous substance in my eyes? These training sessions have been custom-developed for ZHL, because the standard training doesn't go far enough for our specific circumstances.