ZHL can pack anything. We don't only pack powders and liquids that we have processed ourselves, but can also repack products that have been damaged.
Repacking saves a great deal of time and money
Every day, thousands of products are transported from A to B. And every day, accidents can happen. Products can fall from a rack, drums and other types of packaging can be damaged in transit in a container or truck. What then? Throw everything away and start again from the beginning? That would be a huge waste. ZHL is here to help, by repacking your powders and liquids.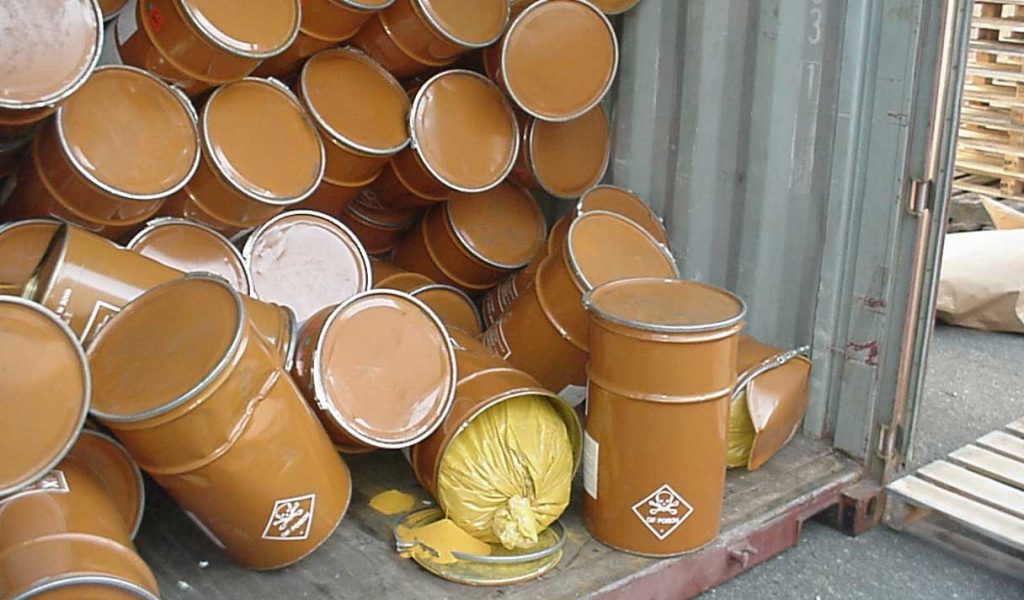 Newly packed after damage
We receive containers that have fallen while in the port, we carefully empty them and then repair all the damaged packaging. Leaking drums? We will make sure all the liquid is transferred to new drums. Saving you a substantial amount in production costs. And allowing your product to quickly resume its journey .