Thanks to ZHL's ideal location, situated between two world ports and with good connections to the Ruhr region, many of the powders and liquids that we handle subsequently cross the border into Germany. But what if the products' destination isn't certain yet? No problem. At ZHL, your products remain under the supervision of the customs.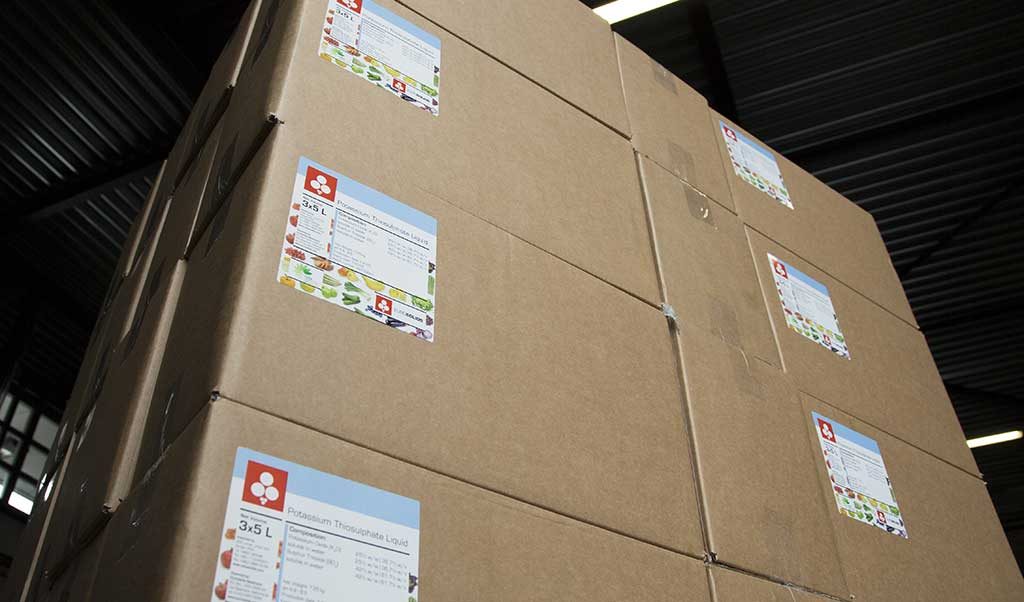 Will the raw ingredients or finished products remain in the Netherlands or will they leave the country?
If the destination of your product is not yet certain, it goes without saying that you won't want to pay any Dutch customs duties during this phase. Thanks to our customs permit (warehouse type C), your products remain, so to speak, under the supervision of the customs. They will be stored safely and securely with us, with all the necessary paperwork taken care of. Customs officials visit us regularly in order to verify that the paperwork accurately corresponds with the products stored in our warehouse. We will take care of all of this, so you don't even have to think about it.